2014 Australian Enders Family Reunion
The 2014 reunion of the descendants of Jeremiah B. & Martha A. Enders was held on Sunday, April 27th, 2014 at the Stanhope Senior Citizens Hall in Victoria, Australia.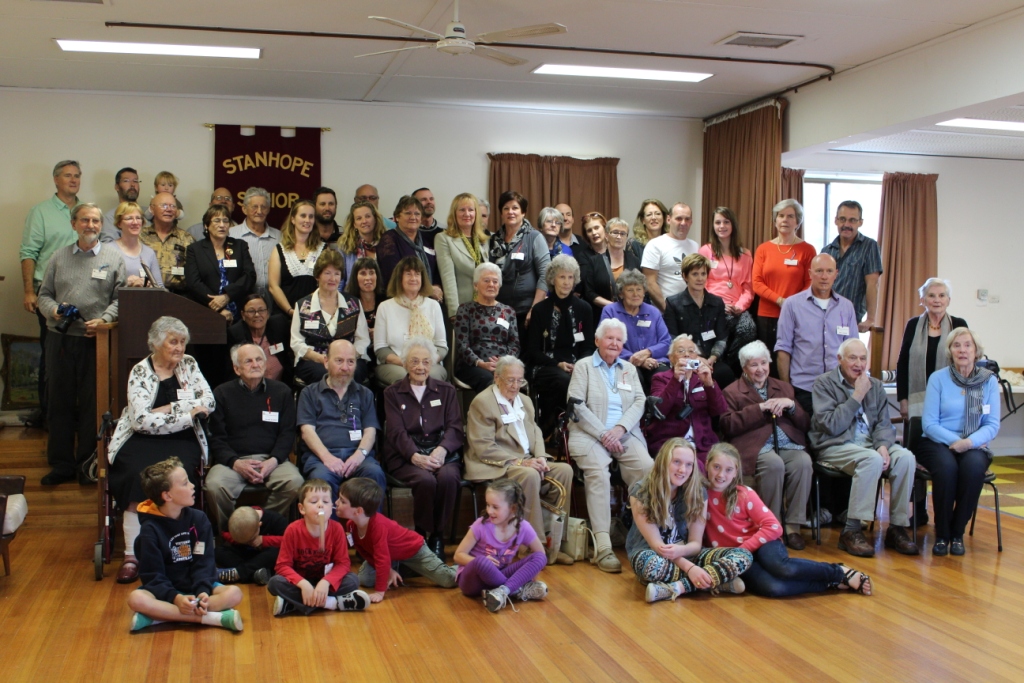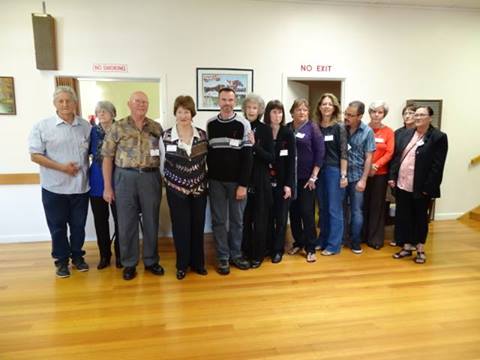 The following member recognitions were given:
Oldest Present at Reunion - Lorraine Ridoutt (nee Sprunt) of Mt Eliza 96 years and 10 months (born 19/6/1917)
Second oldest - Jean Mathieson (nee Enders) of Shepparton 96 years and 5 months (born 26/12/1918)
Youngest member - Toby Grant 2 years and 2 months from Boolarra Vic
Longest married couple present - Harold and Mavis Enders of Glenrowan previously Wangaratta, married 65years (Oct 1948)
Most recent married - Mark and Cheryl Enders of Perth married 3 years. (2011)
Furthest Travelled - The Brown sisters from Darwin (Burge Brown's daughters): Beryl Murphy, Sally Howarth & Judy Anictomatis
Next furthest was Mark and Cheryl Enders from Perth followed by Diana Caldwell from Auckland NZL.
All deserve a mention for the distances travelled.